We're currently phasing out standard FTP for a newer, faster, more secure connection protocol called SFTP. Here's how to get started.
Download an SFTP Program:
Our top recommendation: WinSCP - https://winscp.net
Others supported:
How to connect to your server with WinSCP via SFTP
Open WinSCP, and you will be promoted with the connection box.

Fill out the information we provided in your email inbox titled SFTP.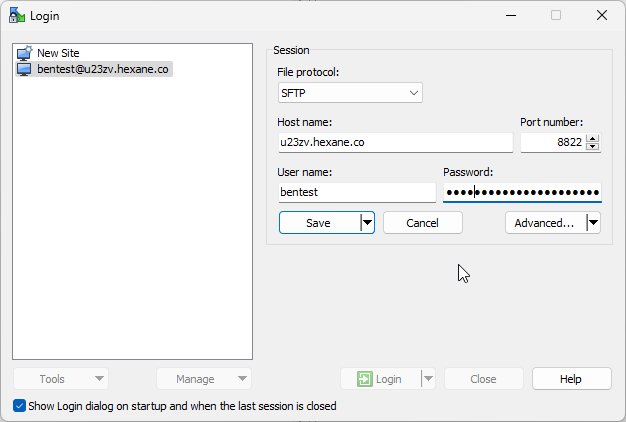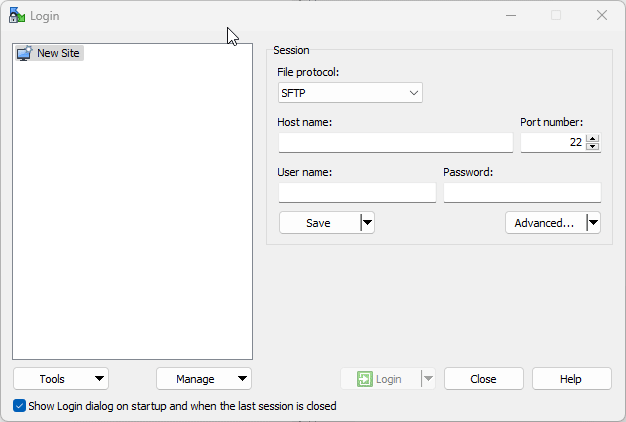 Ensure you are using the correct options:
File Protocol: SFTP
Port: 8822

Save your new connection session and click Login.
How to use and navigate WinSCP
Logging in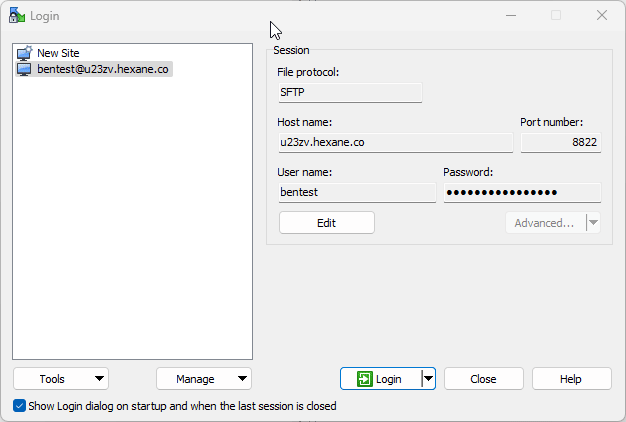 Navigating Files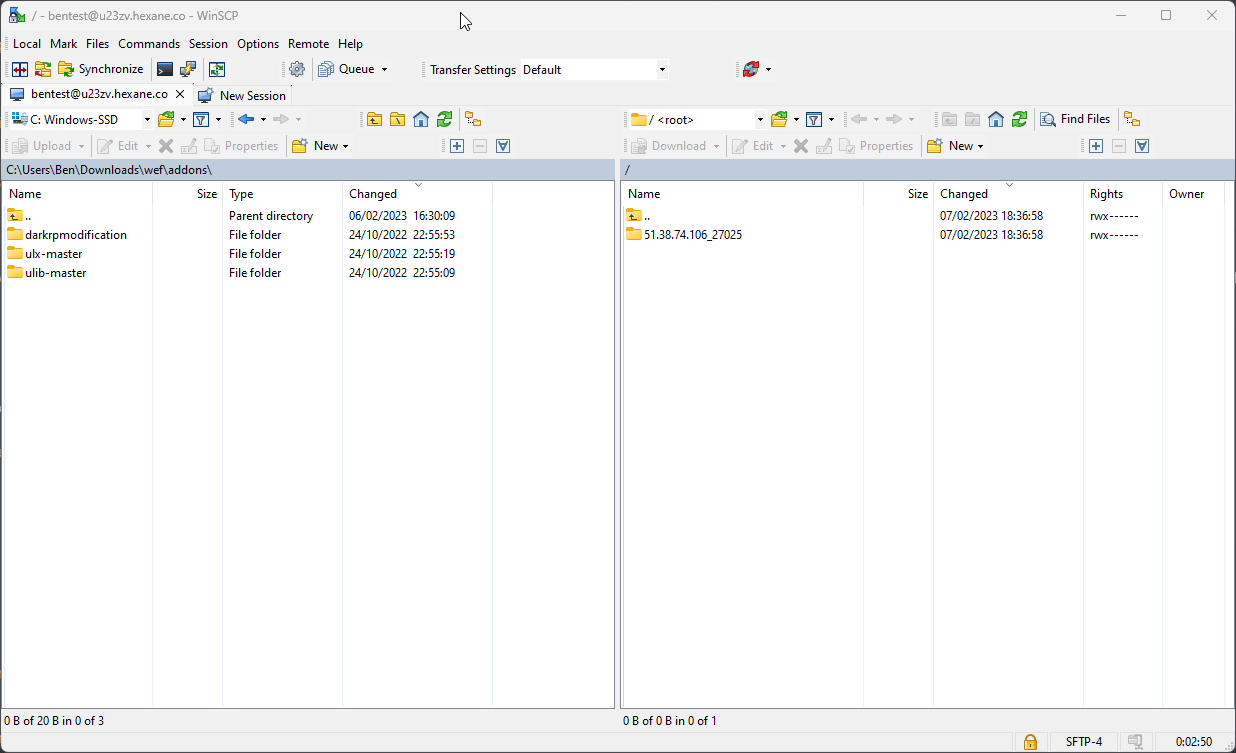 Uploading Folders and Files from your Computer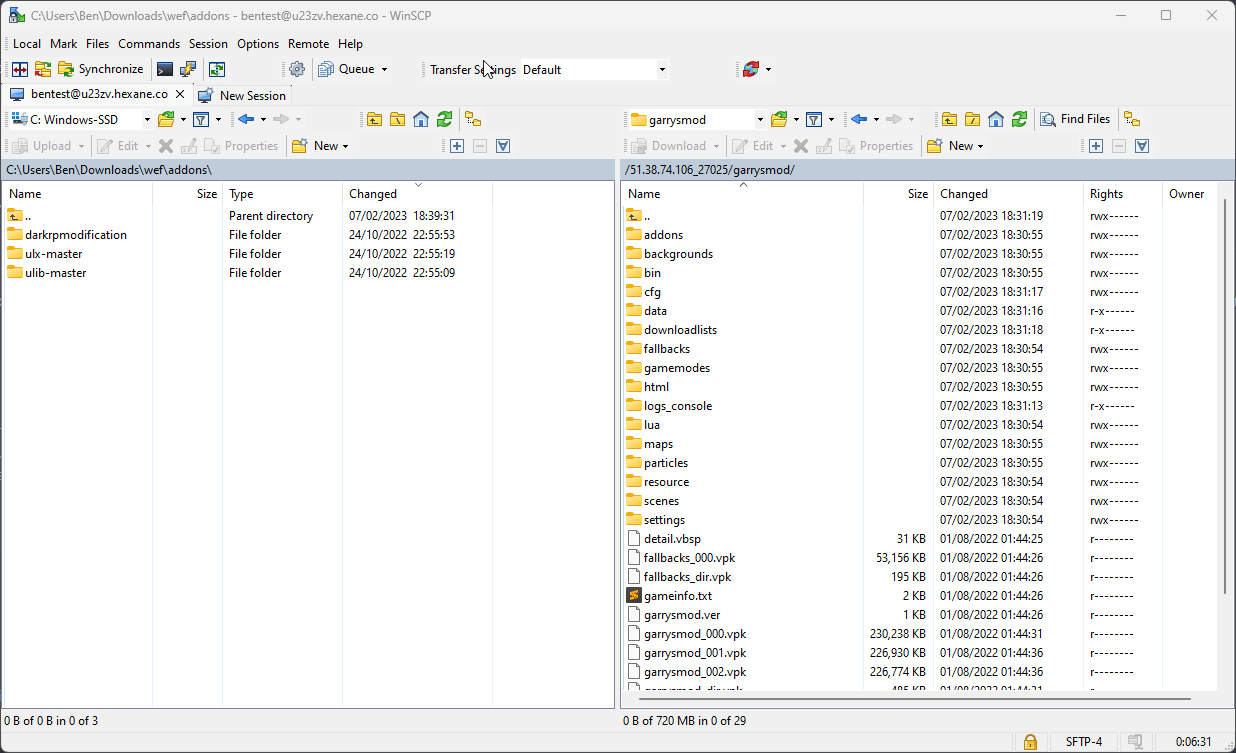 Editing and Saving Files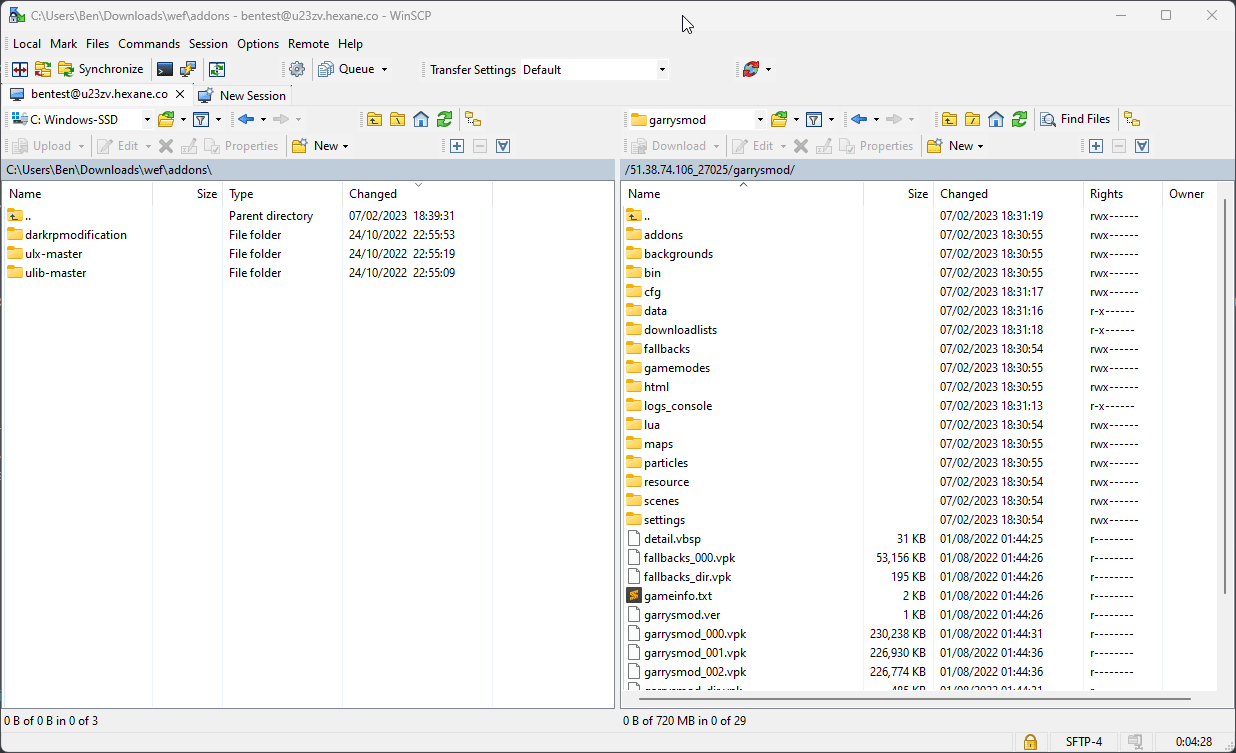 Faster File Uploads Tip
Open Options, then Preferences.


Set the maximum number of transfers at the same time to 9 and turn on transfer in the background by default.

If you have any issues or questions, feel free to contact us!